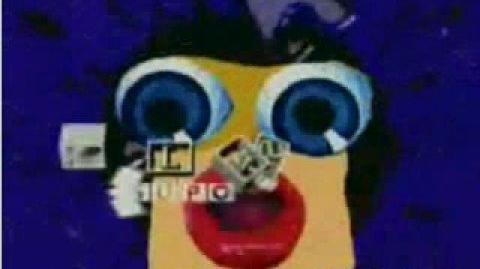 Klasky-Csupo
is a multimedia entertainment production company located in Hollywood, California; this entity produced the
Rocket Power
episodes and movies pursuant to a contract granted by their customer, Nickelodeon. Klasky-Csupo is named for its founding partners, California born graphic artist and producer Arlene Klasky and Hungarian animator and movie director Gabor Csupo.
Arlene and Gabor were married at one time and have several children between them. As with one of their earlier efforts, Rugrats, the evolving behavior and interests of their kids has helped to inspire various projects, and Rocket Power was in like manner driven by their interest in surfing, skateboarding, and other extreme activities.
The company is involved in a number of lines of work including producing tv commercials and recorded music.
The company also produced color in the first seasons of The Simpsons.